Edit: I'm reopening this week's Sketch Day for the time being. You can still leave your prompts in the comments below.

Edit #2: The three freebies have been filled. All other sketches are $5 a piece.
Good morning, friends and SilverFlame Art supporters! It's Monday, which means that I am opening for $5 sketch prompts from now until 5 p.m. CST.
The concept is simple:
Leave a prompt in the comments, a short description of something you'd like to see me sketch. Use the payment button at the bottom of this entry to pay, and I'll post your sketch both in a reply to you in the comments and in a personal message, where I will link you to the full-sized file.
Also, the first three prompts are free!
One free prompt per person, please.
A few things to bear in mind:
1) To be legally safe, I'm going to ask that you
not request any prompts based on copyrighted material
. So no fan art requests, please.
2) Please
refrain from requesting character designs
on Sketch Day, as I have an event specifically for that every Wednesday.
3) Since I'm running a family-friendly site here, I ask that you
refrain from requesting anything with explicit sexual content, violence, gore, etc
.
4) Absolutely
no requests for anything supporting bigotry, hate, or violence of any sort.
I have a zero tolerance policy for this sort of thing.
5) Please
keep your prompt ideas relatively simple
. If you would like a more complex piece, you can request commission prices.
6) Artwork takes time to complete, and more so when I am working on a lot of prompts, so
please be patient
! I might be able to complete prompts by the end of the day, and it might take me as much as a week. If I get swamped, it could take me longer, in which case I will postpone the next Sketch Day until everything is complete.
7)
If I reach 20 prompts before 5 p.m., I will be closing early
. This allows me to keep things at a manageable level for the week. You can leave your prompt on the following Monday if you miss today's event.
8) When you pay, please
mention in your payment form what prompt the payment is for and what your name/username is
so I can keep track of everything.
9)
Payment is
due before delivery of the sketch and is non-refundable
(unless for some reason I'm unable to complete your sketch, in which case I will refund your money).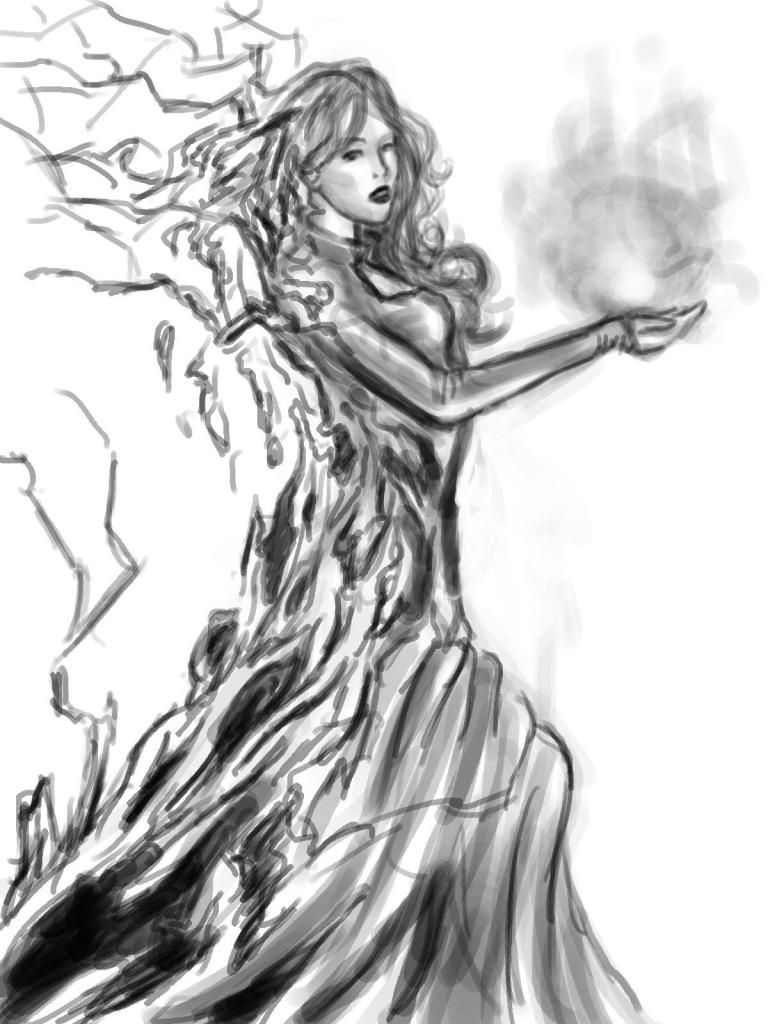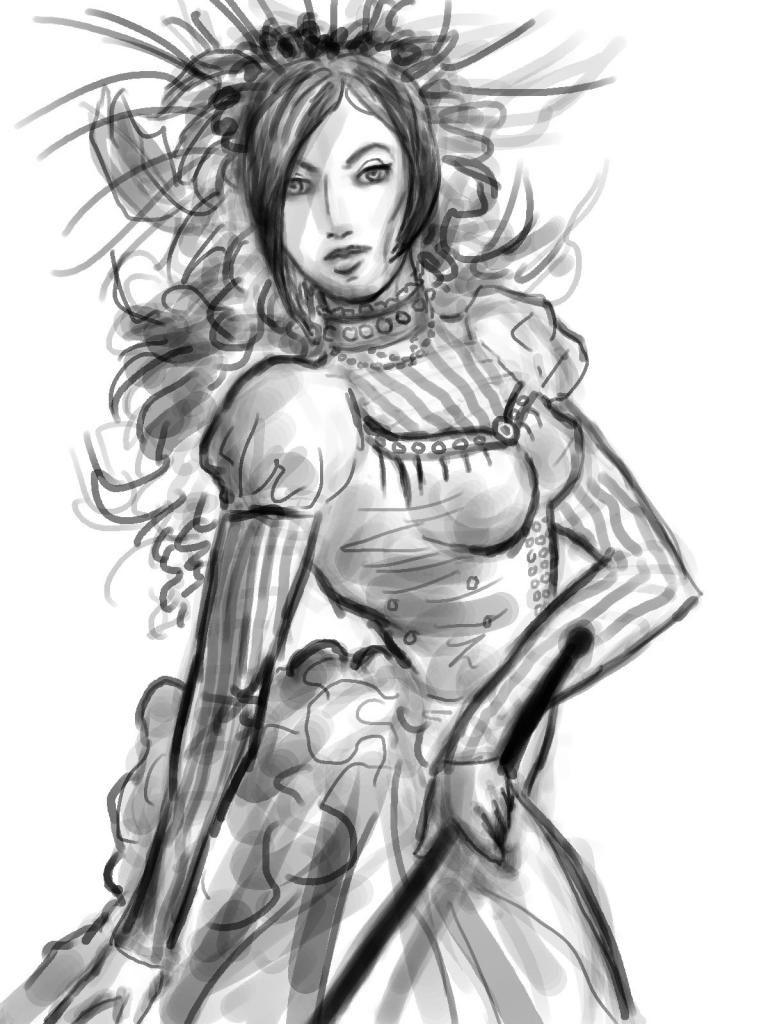 Edit: I've been told by a few people that they're having a hard time coming up with prompt ideas. If you are, you might try a one-word prompt, such as "Faerie" or "Carousel" or, something more abstract like "Sorrow" or "Transcendence".
Tags: $5 sketch day, art, crowdfunding, cyber-funded creativity, digital art, drawings, events, sketches
Current Mood: busy
Current Music: Switchblade Symphony